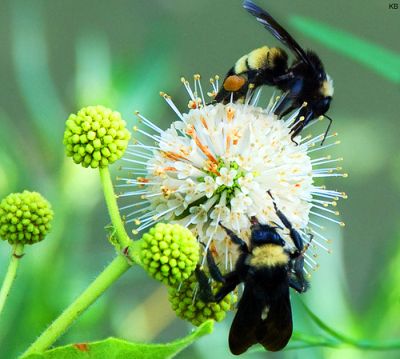 Like the word GOD, somewhere along the way in our society the word WORK lost its way, taking on a precarious, over-managed burden of meanings it was never meant to bear. The simple core of WORK is effort directed toward accomplishment.
What a relief.
If that's all it is, then we can reclaim the word – befriend it – as a start toward reclaiming the goodness inherent in the work we do…or we can change the work we do.
If WORK is a four-letter word for you, Alexander Kjerulf may be able to help. He offers a perspective that revitalizes poor WORK's flattened sense of worth. Kjerulf calls himself "The Chief Happiness Officer," which tells us a lot about his mission.
These elements of Kjerulf's website attract me in particular:
Kjerulf's article "Coolest business card ever" immediately fascinates and has a link to another article, "51 Creative Business Cards That Will Make You Look Twice," on Neil Patel's QuickSprout site.
Kjerulf wrote a book, Happy Hour is 9 to 5, which he makes available in various formats (including online for free).
Apparently, Kjerulf considers being available for questions part of his job as Chief Happiness Officer (CHO). He encourages people to ask him questions related to happiness at work through his Ask the CHO page.
The extensive list of "Great Blogs" (scroll down and look in the right sidebar) offers plenty of pertinent further browsing.
* * *
A bonus resource on the topic of work is Bob Sutton's Work Matters website, which includes the article "Asshole Wrangler: A New Job Title."
Flickr photo: Two heads are better than one, by krikit.
Related reading: Compass Titles, Dawna Jones Leads Me on a Linkfest