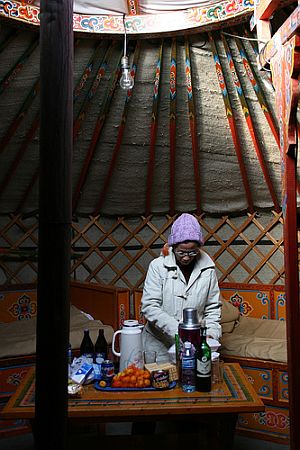 Grace to be interviewed live online
this Tuesday by Adela Rubio

Do you feel tossed about lately by our society's intense rate of change? Do you long to find calm footing in a sea of chaos?
We live in a time of dynamic transformation. Find the opportunity inherent in this time by plugging into a navigation panel that provides stability even as you zoom.
By using the power of portable tools, we can consciously engage change and move forward into new growth with more ease.
Adela Rubio, founder and queen of Self Care Mastery, has invited me to participate in a one-hour live interview as part of her Self Care Mastery Interview series:
This Tuesday, August 25th, at 1 pm Eastern Time / 11 am Pacific Time
You'll be able to ask questions during parts of the interview
The live call is free and the replay will be available for 24 hours
I'd love to be with you on the call. Thanks for forwarding this page to anyone you think would be interested. Let me know if you have any questions.
Flickr photo: Cocoon, by The Wandering Angel