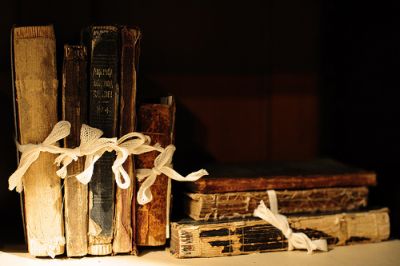 Welcome to Highly Sensitive Power's Compendiums – high-quality resources to empower and inspire.
A compendium is a collection with a focus on brevity and quality. Sensitivity calls for the collation of data into the most pertinent and useful nuggets, gathered from the vastness of all possibility. Think depth versus breadth.
Have a great time exploring. I hope you're inspired to create your own compendiums to keep handy all the helpful things you refer to again and again.

The Creativity Prompts Compendium provides a treasure trove of inspiration. Carefully chosen for their strength and staying power, this growing collection of creativity prompts is on a mission to fire you up with electric joy-juice, open your circuits, and spark your genius to light. And I'm naturally always on the lookout for more to add.
Who do you think you are? I hope you think you're marvelous, whether you're highly sensitive or not. You'll find an introduction to high sensitivity, a link to a self-test, and lots more to encourage and support you to thrive as a highly-functioning sensitive person. If you're not highly sensitive, you can learn more about the sensitive people in your life.
I created Highly Sensitive Power on my own, without any prior experience or training. If you're considering starting and maintaining a website of your own, the providers listed here can help. A lot of careful research (and trial and error along a steep learning curve) went into setting up the site. I'm happy to share my findings.
Great resources I'd love to share but that don't fit in with any of the other compendiums are listed here. Items make it onlto this list when they're of general use and they meet the usual criterion of high quality. These are websites and resources I use all the time myself.
Flickr photos: Old books, by Mannequin;
Noche de luna llena – Full moon night, by *L*u*z*a*;
Sense of Something Coming, by lepiaf.geo;
HH Dagchen Rinpoche's hands…, by Wonderlane;
2/365, by wanderlustphoto.