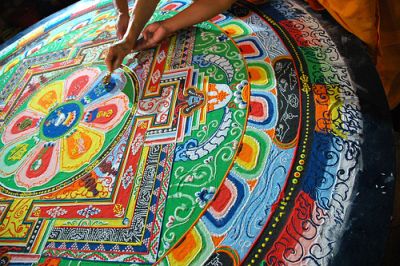 I created Highly Sensitive Power on my own, without any prior experience. If you're considering starting and maintaining a website of your own, the providers listd here can help. A lot of careful research went into my decisions about setting up Highly Sensitive Power. I chose these providers because they offered the best value for the least cost, and I've remained very pleased with my choices.
Over time, I may add to this bare bones beginning of a Website-Creation Compendium.
HOSTING BY BLUEHOST
BlueHost is the web host service I used to set up this website. I'd never done it before and didn't know much about how to do it, but the truly great support services BlueHost provides by phone, plus their low rates have made the process easy. (I receive commissions from BlueHost if someone joins on my recommendation, but I'd never recommend them if I didn't think they were wonderful).
SOFTWARE BY WORDPRESS
WordPress.org is the software used for Highly Sensitive Power, chosen because I like that it's open source (created by a community and free for all to use), offers vast possibilities in the ways it can be used, is relatively easy to use (remember that I knew nothing about creating websites when I started this site, and I still do it all myself), and has shown its mettle over time. WordPress aficionados and devotees provide tons of online help via the WordPress Codex site and Lorelle on WordPress.
Note that there are two ways to use WordPress: by downloading the software to a server (which is what I did, because it offers much greater customization) or by signing up to use their hosted version online, via WordPress.com.
MONEY-HANDLING BY PAYPAL
PayPal offers proven and time-tested secure money handling. It's easy to set up an account, but I found it harder to use for setting up sales of my products. What works easily for me is a combination of PayPal and E-junkie.

SALES BY E-JUNKIE
After searching high and low, E-junkie most impressed me with ease of use, options, and ability to mesh well with PayPal. They offer everything I needed to do what I want with selling my own products, and at a very reasonable rate. The only real drawback to E-junkie is their lack of an easy customer support service. I find them worthy of my business anyway.

Flickr photo: HH Dagchen Rinpoche's hands…, by Wonderlane.